16 Jul

Love From Our Volunteers – Spring/Summer 2015

We love hearing from our volunteers about their experiences! Here are a couple of highlights from this travel season:
Give a Day Global provides the opportunity to give your personal support to an organization that you are passionate about while traveling abroad. We loved the opportunity to work with LAST (Latin American Sea Turtle Association)! We would definitely go back and do it again. – Kenzi & Roni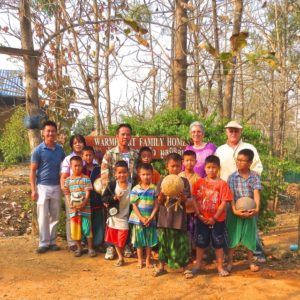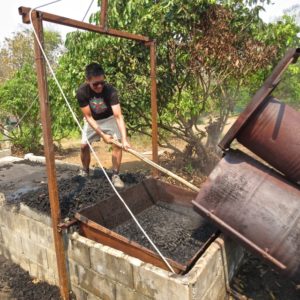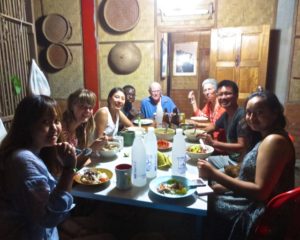 "From the adventure in getting to Phrao by songthaew (public pickup taxi) to witnessing the positive impact of Warm Heart's projects, I gained a much deeper insight into rural Northern Thailand normally unseen by tourists. It was wonderful to see the joy in the children helped by the Warm Heart Childrens' Homes. Warm Heart's dedicated founders and long-term volunteers were exceptional people to meet." – Yan L.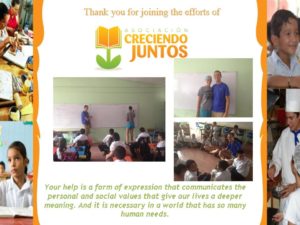 A thank you note from Creciendo Juntos to our volunteers who recently taught an English class during in Costa Rica!